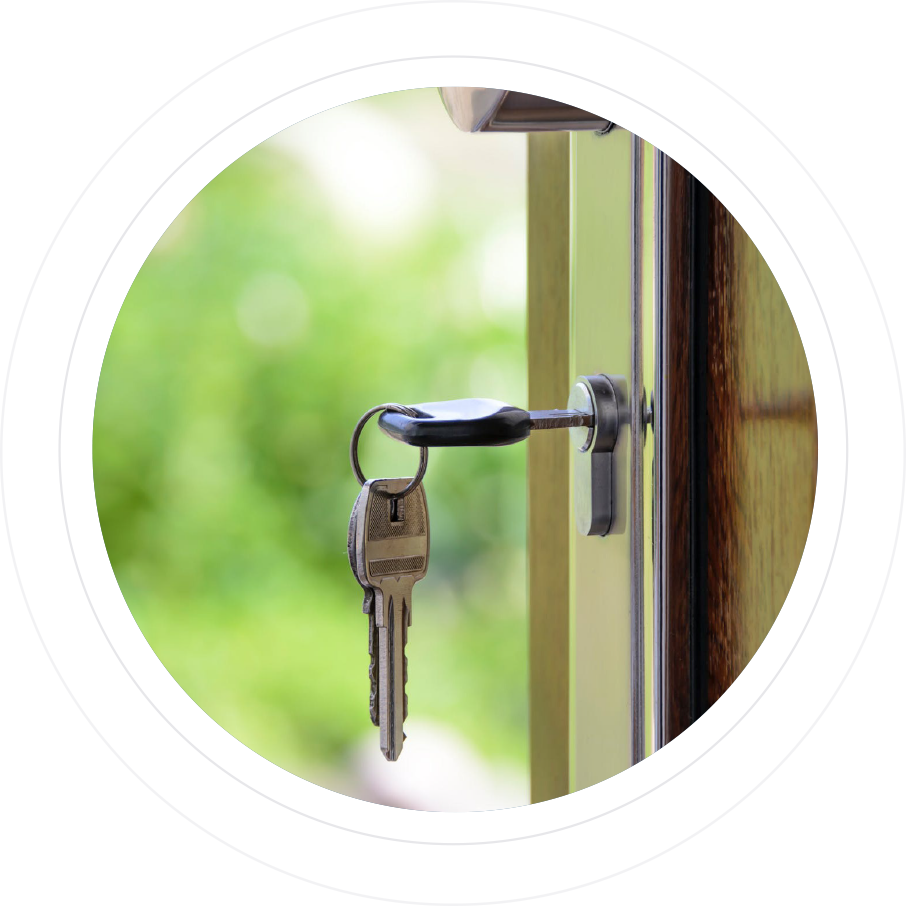 Unsure if what you want is possible? Not sure if a mortgage makes sense?
We're experienced experts, ready to present your options to you clearly so that you can choose what your next steps are. We work for you, with multiple lenders, to find the cheapest possible rate and cost.
Contact Us
Welcome to Knox Brothers Mortgage Brokerage.